First of all, let's just be clear about what version I have. I have the 1 disc DVD version, here.
the cover
the disc inside it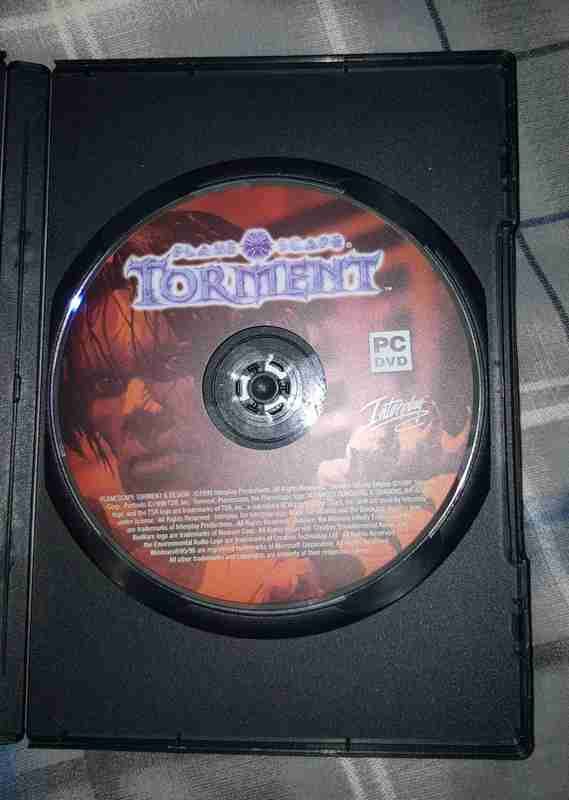 I think I've been a bit confused, thinking this is GOG version which it isn't. Thus, that I'd only have to install certain mods that aren't already included. This link I think shows I'd have to install the first two mods first http://thunderpeel20...lly-modded.html
The monitor I have is this one: https://www.asus.com...specifications/
It already runs full screen on my monitor, with no mods but the images are distorted and not very sharp and pixelated. I install the widescreen mod and choose
1. 0 for english
2. no for the readme
3. 1920 for the X-coord
4. 1080 for the Y coord
5. Update save games No (I don't have any yet)
6. Support for multiple resolutions, yes
7. Biggest X-coord 1920
8. Biggest Y coord 1080,
9. Are you sure- Yes.
And, I get this.
Edited by PSTtormentmodderguy, 10 October 2018 - 08:17 PM.