Good morning,
I'v made some graphical modifications that aims to redo the IWD2's main game GUI, modified by Widescreen, wich are not centered, and display black bars.
These modifications have been made for those resolutions :

edited 01.04.2013
1280x720
1280x800
1280x960
1280x1024
You can download this file
at this page
of my french blog "Retour à Havredest".
before...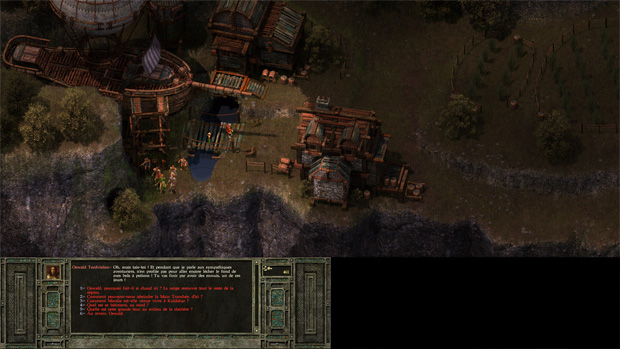 ... and after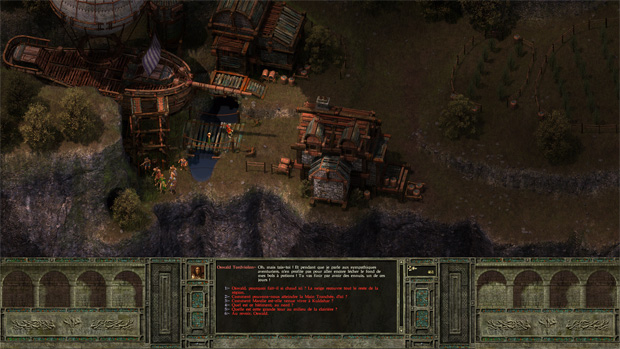 Edited by Luren, 03 August 2013 - 10:48 PM.